Tag Archives:
wanderlust
Вы находитесь в поиске нового сногсшибательного места для путешествия? Что-то похожее на побег из реальности? Волшебное место? Один ответ: Salar de Uyuni, Боливия. Эти соленые домики на фоне Анд в Юго-западной Боливии – самое большое естественное зеркало, которое можно когда-либо найти, место встречи, где земной горизонт сливается с небом.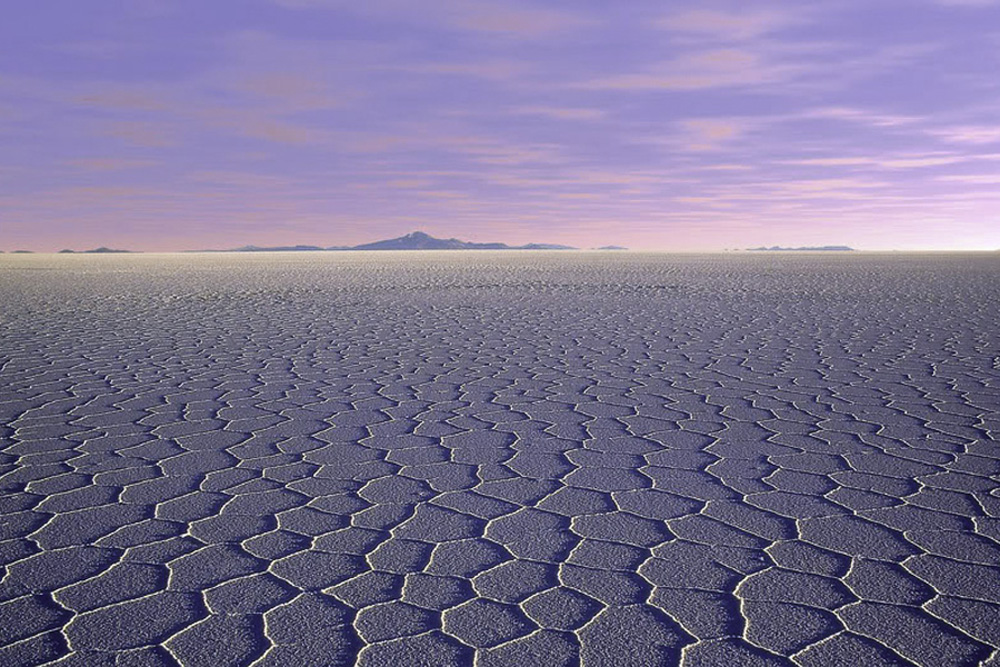 A beautiful place to stay at are these beautiful Katchi Lodge domes, set right at the heart of this magical place. All delved in one of the most beautiful spots of Bolivia, this entourage can guarantee a maximum of serenity and beauty, as pleasing to the eyes as it is to the mind. And since you're there, make sure to indulge in the culinary culture of the country!
Красивое место для проживания вы найдете в этих красивых куполах Katchi Lodge установленных прямо в основе этого волшебного места. Все они расположены в одном из наиболее красивых мест Боливии, этот антураж может гарантировать вам максимум спокойствия и красоты, столь же приятной глазу, как и уму. И так как вы там, удостоверьтесь, что вы себя побаловали кулинарной культурой страны!
As if all of that wasn't enchanting enough, this lodge has a sustainability policy that guarantees a great experience in the most environment-friendly and community-friendly way! In "Amazing Escapes" words, the company behind the Kachi Lodge project: "we care for nature: our tents integrate the most ground-breaking practices and technologies, providing our guests with unmatched levels of comfort while protecting the environment. Their mobile all-in-one water system not only provides running hot and cold water for each bathroom but simultaneously recycles it in a closed loop, thus minimising consumption.  Powered by solar panels, river turbines or wind-mills, the system is virtually self-sufficient." In 3 words: a dream destination.
Как будто, это все не было достаточно очаровательно, эти лоджи ведут эко рациональную политику, которая гарантирует вам огромный экспириенс в самом экологичном и дружеском виде! Из слов "Amazing Escapes", компании которая реализовала проект Kachi Lodge: « мы заботимся о природе: наши палатки сочетают в себе самые передовые практики и технологии, обеспечивая нашим гостям непревзойденный уровень комфорта при защите окружающей среды. Их мобильная универсальная система водоснабжения не только обеспечивает горячую и холодную воду для каждой ванной комнаты, но и одновременно перерабатывает ее в замкнутом цикле, тем самым минимизируя потребление. В 3 словах: место вашей мечты.